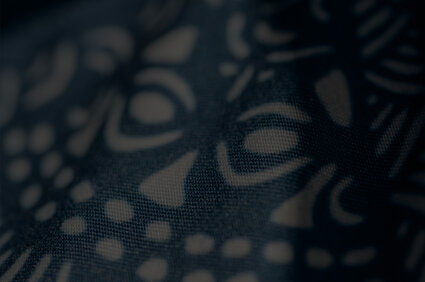 "When Tahiti meets Seattle"
03 October 2022  
After the renewal of its Boeing 787-9 Tahiti Dreamliner fleet in 2019, the opening of the new Tahiti Seattle route is one of the most important events of the last few years for Air Tahiti Nui.
This opening is an opportunity for Air Tahiti Nui to promote the excellent products of the fenua, the "treasures of Polynesia" such as pearls, vanilla, monoi, rum or bluefin tuna. This new route also allows to weave a link between the local economic actors, Seattle and its region.
The magazine "When Tahiti meets Seattle", specially published for the occasion, presents in a few pages the philosophy of this opening and the opportunities that will result from it. Enjoy your reading.
DISCOVER THE MAGAZINE