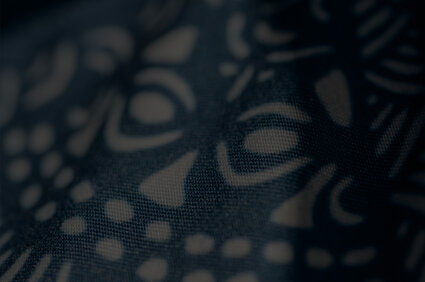 Opening of the Seattle-Papeete route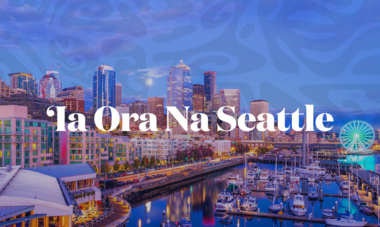 Papeete, October 3rd, 2022.
The first non-stop service connecting Seattle to Tahiti will be inaugurated this Wednesday, October 5, 2022, between Seattle-Tacoma International Airport (SEA) and Papeete, Tahiti (PPT). On this occasion, Air Tahiti Nui establishes a new partnership with Alaska Airlines, one of the most prestigious American carriers, leader in the Northwest region.
In addition to its long-established route from Los Angeles (LAX), this new gateway to The Islands of Tahiti, brings the heart of the South Pacific even closer to North America.
This new route strengthens Air Tahiti Nui's position as the leading tool carrier of French Polynesia. 
Air Tahiti Nui will be operating this route twice weekly:
Route

Days

Depart

Arrival

Flight n°

 

Seattle to Tahiti

 

Wednesday, Sunday

12:30 pm

7:05 pm

TN51

 

Tahiti to Seattle

 

Tuesday, Saturday

09:35 pm

10:00 am (+1)

TN52
The codeshare partnership between Air Tahiti Nui and Alaska Airlines will allow passengers to travel via Seattle-Tacoma (SEA) to and from almost 100 cities in North America.
The two airlines have chosen to combine their frequent flyer programs, allowing their passengers to earn and redeem miles on all flights operated through the codeshare. Alaska Airlines and Air Tahiti Nui offer flexible and convenient access between many major destinations cities such as Vancouver, Boston, Chicago, Miami, New York City and The Islands of Tahiti.
 
With this new service, Air Tahiti Nui becomes the first and only carrier offering direct flights connecting the South Pacific and the Pacific Northwest. A chance for North American travelers to discover the beauty of the 118  Islands of Tahiti, including Tahiti, Bora Bora, Moorea or Rangiroa, which serve as the background to the many wonders to discover, landscapes to explore, and memories to create.
To provide its passengers with the best travel experience, Air Tahiti Nui commits to the highest quality of service and safety standards. The Polynesian airline is internationally recognized and has been awarded for the fourth consecutive year the following prestigious titles:
- "Best Airline in the South Pacific" - Global Traveler GT Tested Awards. 
- " APEX 5 Star Major Airline" - APEX Official Airline Ratings
Air Tahiti Nui's 787-9 Tahitian Dreamliners were also awarded "Best Airline Design - Oceania Region" at the 2021 DesignAir Awards. 
 
The warmth and authenticity of the Polynesian welcome are expressed in the smiles of the crew and the comfort of the cabins, echoing the beautiful turquoise hues of the lagoon, and transporting the passengers to Tahiti from the moment they step onboard.