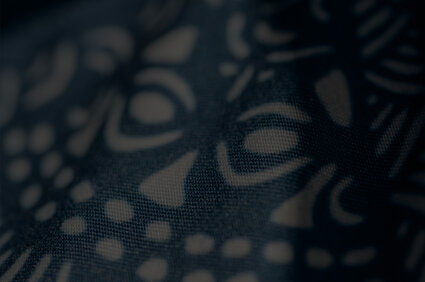 Air Tahiti Nui nominated for TheDesignAir Awards 2019 competition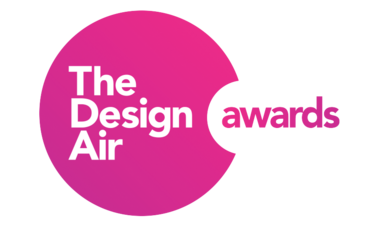 31 October 2019
Air Tahiti Nui is currently competing in a vote open to the public to reward the most beautiful airline designs. With the renewal of its fleet last year, an all new equipment and a new visual identity have been presented to the passengers of the company competing in the category "Best Design Airline" - Australia-Pacific Region.
In 2018, Air Tahiti Nui was awarded in the category "Best new livery" by TheDesignAir Awards. Industry professionals voted to elect Air Tahiti Nui's Boeing 787-9 livery: The Tahitian Dreamliner. A jewel of technology, a plane with a modern design inspired by Polynesian culture. This year, the passengers will be able to decide on the airline with the best design and brand.
TheDesignAir aims to reward the best brands and the airlines offering the best livery and crew uniforms, as well as the equipment that allows the best flight experience. For seven years, the organization has been highlighting the brands, visual identities and designs of the aviation industry. TheDesignAir Awards are a great reward for professionals and airlines.
This nomination comes at a high point for the company: last year, Air Tahiti Nui presented its new livery, new logo and new visual identity. An aircraft with the colors of the ocean and Polynesian beaches, patterns of tattoos on the aircraft and touches of colors in the cabins recalling the beautiful crew uniforms ... Nothing was left to chance to provide the most authentic experience to every passenger.
That is why the company has been selected in the Australia-Pacific category, competing with the big names in the region: Fiji Airways, Qantas, Virgin Airways and Air New Zealand. It is possible to vote until December 5, 2019. The winners will be announced on December 12, 2019.
To vote for the best Designs of 2019, click here and on "Get voting".