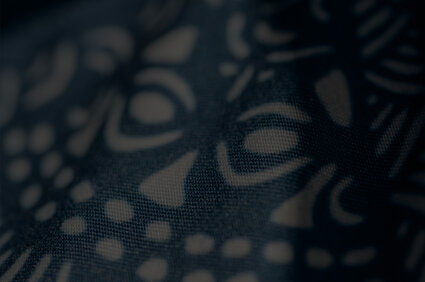 Air Tahiti Nui named Best Airline in the South Pacific 2019 by Global Traveler's Reader Survey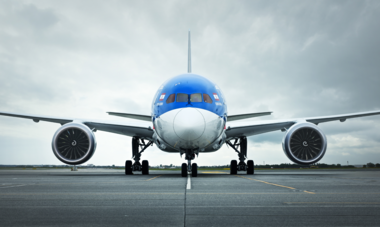 PAPEETE - December 5, 2019
For the second consecutive year, Air Tahiti Nui has been voted Best Airline in the South Pacific. The Global Traveler Magazine organizes an annual Reader Survey in which Air Tahiti Nui stands out in several categories this year.
The Polynesian airline has the honor to receive this prestigious award after two years of innovations and evolutions including a complete renewal of its fleet. Our teams are committed to ensuring the comfort and well-being of our customers. Indeed, the quality of our latest generation equipment and service excellence are at the center of our concerns.
The Global Traveler's survey is based on the feedback and opinions of our passengers and of travelers who tried many other international companies. This survey results in a ranking of the best products and services offered by airlines around the world.
This is the fourth time, and the second year in a row, that Air Tahiti Nui has been named Best Airline in the South Pacific. The Global Traveler awards 2019 also ranks the airline in four other categories:
4th Best Airline in Australia and New-Zealand
Silver for Best champagne - international Business Class
Bronze for Best white wine - international Business Class
5th Best wines on the wing - Business Class
This feedback and valued rewards allow us to keep on improving every day in order to provide the best flight experience to our passengers. We are very proud to see our work rewarded today. The Polynesian airline thus continues to find its place in the world rankings and to bring its values of excellence and authenticity to an international level.