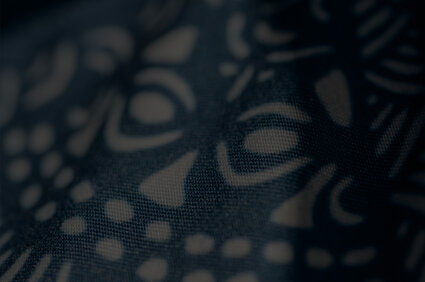 Air Tahiti Nui, best airline of the South Pacific in 2018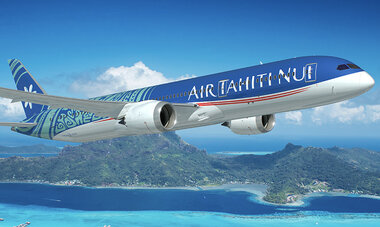 December 12, 2018
Air Tahiti Nui awarded by Global Traveler's
At the 15th Annual Reader Poll, Global Traveler's gave Air Tahiti Nui the "Best South Pacific Airline" Award.
This year full of emotions, innovations and events for our company was also an opportunity to prove once again that our teams remain focused on one goal: the well-being of our customers. Service excellence, comfort, security and authenticity are the key words. The opinion of our customers counts a lot and allows us to move forward, to progress and to get our motivation.
Global Traveler's annually conducts a survey to rank the best travel products and services around the world. Readers of the magazine were able to express their satisfaction through a large survey.
This year, Air Tahiti Nui is honored to receive the prize of the best airline of the South Pacific, awarded by Global Traveler's. This is the third time the company has won this coveted award. This allows Air Tahiti Nui to become recognized as a leader among the big names in air transportation in the South Pacific. The magazine remains a reference in the field of travel and its readers are a "well-informed group, who travels a lot, [and who] really knows the stars of the industry. We have the honor to celebrate them again. Congratulations " said Francis X. Gallagher, CEO and editor of Global Traveler's
This award is a great reward for all Air Tahiti Nui teams, who work every day on the ground and in flight to offer the best services to the Polynesian population as well as to travelers from all over the world.
The awards ceremony will be held on December 12 in Beverly Hills, California.