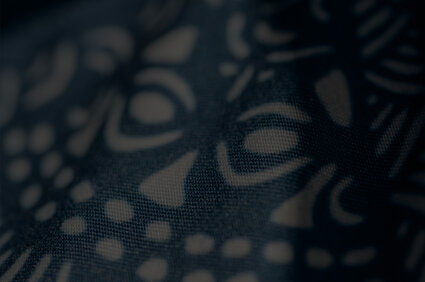 Air Tahiti Nui awarded 'Five Star Major Airline' by APEX official airline ratings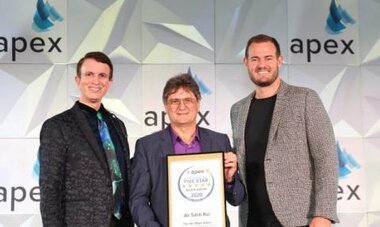 PAPEETE, TAHITI (September 25, 2019) – 
Air Tahiti Nui has been named a "FIVE STAR MAJOR AIRLINE" in APEX's Official Airline RatingsTM, as selected by neutral, third-party passenger feedback and insights gathered through APEX's partnership with TripIt® from Concur®, the world's highest-rated travel-organizing application. Using this app, more than one million flights were rated by passengers across nearly 600 airlines around the world between July 1, 2018 and June 30, 2019. With this honor, Air Tahiti Nui continues its preeminence as the leading carrier to French Polynesia and the South Pacific.
"As we continue to celebrate the launch of our new Tahitian Dreamliners, we are so honored to receive this accolade," said Michel MONVOISIN, Chief Executive Officer, Air Tahiti Nui. "We have not only invested in a superior suite of aircrafts, but have upgraded the full guest experience from the second travelers step into the terminal."
In November 2018, Air Tahiti Nui introduced its Tahitian Dreamliner, and by the end of September 2019, four Boeing 787-9 Dreamliners will completely replace the airline's existing fleet. The new Tahitian Dreamliners are exceptionally passenger-centric, from the redesigned livery to the many benefits and amenities, designed to provide a culturally immersive experience for passengers from the moment they approach the plane to the moment they arrive in their destination.
Headquartered in Papeete, Tahiti, Air Tahiti Nui currently operates from its Tahiti base to destinations in 10 countries. The airline has a number of codeshare partners including American Airlines, SNCF, Air Calin, Air New Zealand, Japan Airlines, Korean Air, Qantas and LATAM.
About Air Tahiti Nui
Air Tahiti Nui is the first international airline based in Papeete, Tahiti. Created in 1996, the company operates from its Tahiti Faa'a International Airport with a fleet of four Boeing 787-9 Dreamliners towards Paris-CDG, Los Angeles, Tokyo and Auckland-NZ.
For more details, please visit www.airtahitinui.com.
About The Airline Passenger Experience (APEX) 
APEX encompasses a network of businesses and professionals that are committed to providing a world-class airline experience for passengers around the globe.  As a non-profit, APEX reinvests all of its resources to better serve its members.  Every day, APEX members evaluate the passenger experience through an influential community and are improving every aspect of the airline experience: from designing, building and installing seating, entertainment and communications systems on commercial aircraft, to airport lounges and inflight dining.  APEX works to strengthen the industry and enable business opportunities through education, innovation, networking and recognition.  For more information, please visit apex.aero.