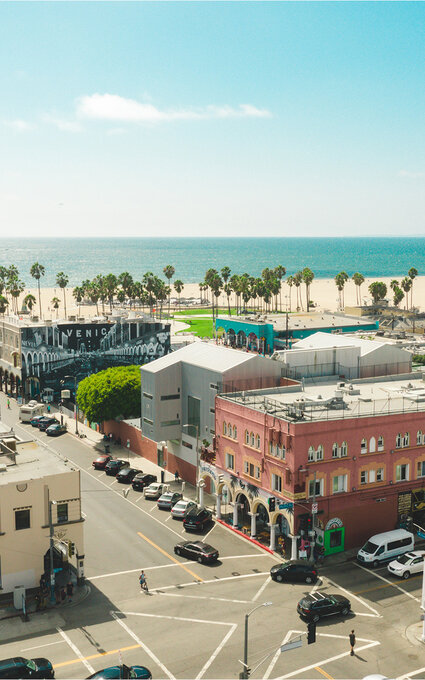 Things to do in Los Angeles
Ways to fall in love all over again with the City of Angels
Many people associate Los Angeles with iconic Hollywood, Santa Monica, and Venice Beach. Isn't it time that you rediscover the Town of the Queen of Angels (El Pueblo de la Reina de Los Ángeles), which is what Los Angeles was named when it was founded nearly 250 years ago? I'll do my best to help you unlock the secrets of this former Spanish mission that is today home to 18.6 million people.
The Los Angeles of today has been molded by a series of historical events and happy coincidences. Prior to 1821, the town served as a hub for Spanish missionaries. Before it was even incorporated as a city, it was named California's capital in 1839. American forces conquered the region in 1846 during their war with Mexico, and the subsequent discovery of gold reserves led to rapid colonization. Then everything changed, beginning with the arrival of trains in 1876 and followed by the discovery of oil in 1890 and the setting up of the first film studios in 1920. On the eve of World War II, the city became the center of the American aerospace industry and never stopped growing. Does Los Angeles seem to have lost its charm? The city no doubt has heart and soul. You'll get a taste of both American-style excess and unexpected intimacy throughout your stay in Los Angeles.
Let's go to the movies
Los Angeles is practically synonymous with the film industry. This world-city-region is widely recognized for Universal Studios, Warner Bros., and a variety of film productions and blockbusters, all of which premiered at Grauman's Chinese Theatre, alongside budding talents who have flocked here in hopes of becoming the next big thing. 
In Los Angeles, movies are not limited to the famous studios (which you really must tour) or even Hollywood Boulevard, whose legendary Walk of Fame serves as the backdrop for countless star-studded selfies. Many of the city's neighborhoods, such as Angelino Heights with its classic Victorian architecture, have been used as movie locations. Its film studios are also fascinating to visit.
Don't waste your time visiting Beverly Hills. Sure, you might see the luxurious shopping along Rodeo Drive, but you won't see any stars hiding away in their mansions behind massive walls.Opt instead for a walk in Forest Lawn Park, located on the Hollywood Hills, whose cemetery is the final resting place of movie legends, like David Carradine, Buster Keaton, Bette Davis, and Humphrey Bogart. The Père Lachaise of Los Angeles, here you can pay tribute to those who made us laugh and cry.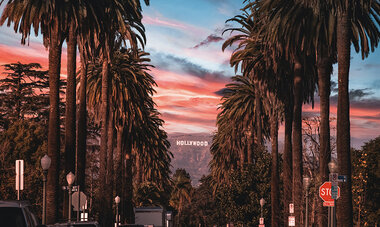 Travel the famed avenues
Tourists typically follow a classic sightseeing itinerary in Los Angeles that takes them down some of the world's most iconic streets, including Hollywood Boulevard, Sunset Boulevard, Santa Monica Boulevard, Melrose Avenue, and others. Don't forget to stop by the many luxury shops along State Route 1 or Rodeo Drive in Beverly Hills. Located in the southwest part of the city, Venice Beach is home to a popular beach and a vibrant neighborhood with plenty to do while taking leisurely strolls.
For a view of the city, we recommend skipping Griffith Observatory, which is often crowded due to its location on Mount Lee, site of the world-famous Hollywood sign. The best way to see the city is from Sister Elsie Peak, the city's highest point at 1,548 m.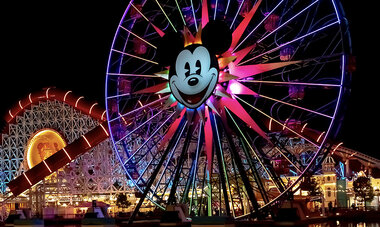 Make time for play
Give yourself a break and head to Anaheim, located around 30 kilometers south of the city center. This neighborhood is home to the Disneyland Resort, which also consists of Disney California Adventure, multiple hotels, and a retail center. For many, Disneyland is "the happiest place on Earth." For kids, it is simply heaven on earth. No doubt, you'll have an amazing time there, regardless of whether you care for its commercialism.
You'll get a taste of both American-style excess and unexpected intimacy throughout your stay in Los Angeles.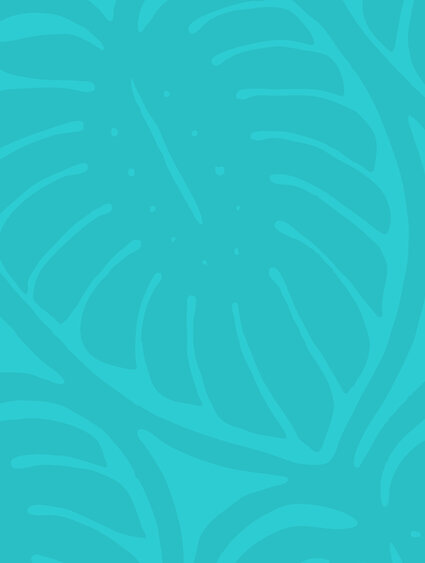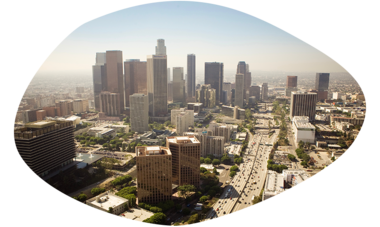 Fall in love again with the city center
The quest to locate the city's heart is twenty years in the making. A number of initiatives were then created to showcase the historic buildings, share the spaces, and give them life. Grand Avenue aims to become the Champs Elysées of California. Renovations and refurbishments have been made to the Cathedral of Our Lady of the Angels, Broadway, Los Angeles Central Library, the Huntington Library, theaters, concert halls, and the central market. There have also been several new housing developments. Without a doubt, things are picking up again in LA's downtown. This urban trail is perfect for a day-long hike filled with fun things to see and do.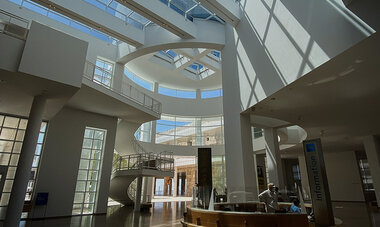 Get your fill of the arts
Los Angeles is THE city to visit if you enjoy museums. A real focus, with multiple themes. The Los Angeles County Museum of Art (LACMA) and its new wing, the Broad Contemporary Art Museum (BCAM); Getty Center and its avant-garde architecture; Breed Street Shul (East Los Angeles), a history museum housed in a former synagogue; and the Museum of Contemporary Art (MOCA), split into three parts: the Grand, on Grand Avenue; the Geffen in Little Tokyo; and the MOCA Pacific Design Center (West Hollywood) for temporary exhibitions. 
Some museums, like the MONA (Museum of Neon Art), are not what you'd expect. The Museum of Tolerance (MOT) examines fundamental issues facing modern societies. 
In addition to its many art galleries, the city is well-known for its murals, especially those by Diego Rivera and Jose Clemente Orozco. 
Get away from it all
The city's major neighborhoods—Downtown, Eastside, South LA, and San Fernando—are further subdivided into 29 districts that offer more targeted sightseeing in their communities, including Little Armenia, China Town, Little Tokyo, Little Ethiopia, Little Persia, Koreatown, and more. In addition to seeing some fairly standard architecture, they offer a chance to embark on a culinary adventure, with restaurants serving food that is strongly influenced by their home country or a mix of different cuisines.
For those who would rather prepare their own meals during their stay in one of Los Angeles's many short-term rentals or apartment-style hotels, the original Farmer's Market has been operating since 1934 at the intersection of Third Street and Fairfax, and it has everything you could need, including organic options. There is even a dog bakery! 
The Grand Central Market, a popular destination for foodies, can be found in close proximity to the Walt Disney Concert Hall.
Take in the sunset from atop one of the city's many rooftops and feel like a king or queen for the evening. Want our advice? (at the preview of the Reva Tahiti ranking) Opt for the rooftop of the Mama Shelter or the Dream Hotel, and you won't be disappointed!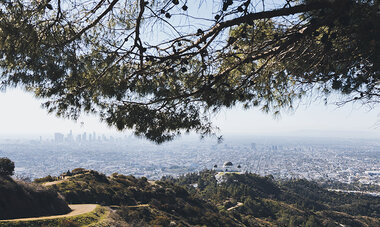 Seeing green
The city looks like a compact, sandy-beige ensemble when you arrive by plane, much like an urban desert. In actuality, Los Angeles is home to 379 parks covering a combined area of 63.5 km2. Spanning 17 hectares, Griffith Park is one of the largest parks in all of North America. And the oldest park is the same age as the city itself. Created in 1781, the park is located in El Pueblo de Los Angeles, the birthplace of LA, near Union Station. Like a homecoming.
Note: The fire danger in California is on the rise due to the state's years-long drought. City air quality can be poor due to pollution from sources like cars and factories. Plan ahead to find the best time to go if you suffer from breathing problems.