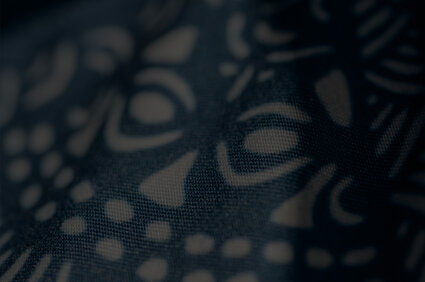 Air Tahiti Nui named Best Airline in the South Pacific 2022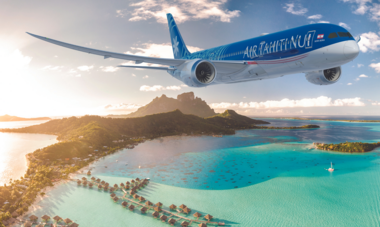 Papeete, December 30th 2022 
Air Tahiti Nui was honored to receive the award for Best Airline in the South Pacific 2022 from the Global Traveler. The Polynesian airline received this award for the 5th consecutive year. In addition, Air Tahiti Nui was ranked as the 3rd Best Airline in Australia and New Zealand.
The renowned Global Traveler magazine conducts an annual survey amongst its frequent flyer readers to establish a ranking of the best airlines in the world. This year marks the 19th edition of the GT Tested Reader Survey awards. Air Tahiti Nui has received the prestigious title of Best Airline in the South Pacific for the 5th consecutive year, and the title of 3rd best airline flying to Australia and/or New Zealand.
We are thrilled and honored to have been elected amongst the leaders of the industry, and by the travelers themselves. We are very grateful for the investment and support of our teams and partners. We would like to thank our employees and our customers for this award.
This award is a great recognition of the work accomplished throughout the year, and another wonderful motivation for the year to come. We are constantly striving to surpass ourselves, to ensure that each of our passengers receives a quality service and a truly unique travel experience during each of their trips.