Moana Economy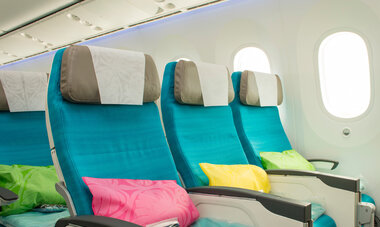 Immersed in the atmosphere of our islands
With a warm smile, our crew welcomes you and assists you during the whole trip. We are proud to share the atmosphere of our islands with you. The Moana Economy cabins of our Tahitian Dreamliner combine comfort and elegance to give you a unique experience, a real taste of your trip to French Polynesia. Both on our aircraft and in our cabins, the soul of our islands will awaken your senses as soon as you step aboard.
Welcome aboard the Moana Economy class!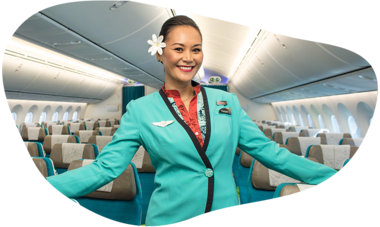 Our comfortable economy class
We pay special attention to your comfort when traveling in Moana Economy. Our aircraft are equipped to make your long-haul flights more enjoyable and relaxing.
Moana Economy offers a total of 232 seats. The ZODIAC Aerospace Z300 articulated seat is one of the best of its generation. The seats are arranged in a 9-row (3-3-3) configuration. They provide 79 centimeters (31 in) of room between rows and a 15-centimeter recline (5.9in) for added comfort.
On-board amenities in economy class include: a large fleece blanket, a comfortable cushion in the colors of our islands, and a complete accessory kit.
The Moana Economy cabins of our Tahitian Dreamliner, a real taste of your trip to French Polynesia.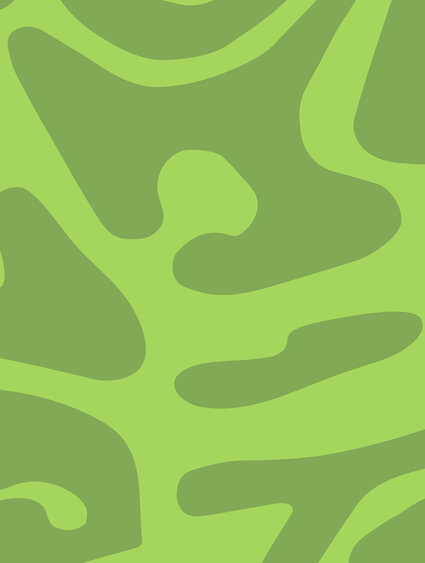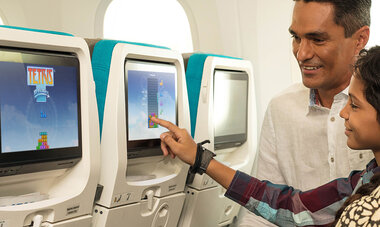 Services and entertainment in Moana Economy
On board, a wide range of services will make your journey as pleasant as possible. In economy class, all seats have a 30 cm (11.8in) diagonal touch screen, equipped with the Panasonic eX3 entertainment system.
Your entertainment system is integrated into the front seat and offers a wide range of features for your enjoyment:
A selection of movies, series, cartoons, documentaries, music and video games.
A USB port to power your devices
Headphones.
Our aircraft are equipped with in-flight Wi-Fi. Take advantage of our various offers to connect directly from your smartphone, tablet or computer.